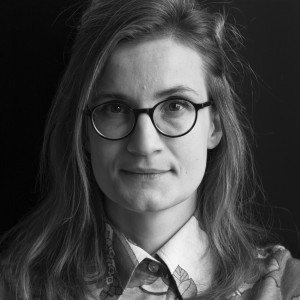 A curiosity shop sells just about anything that someone might be curious about.
Erika Tanos is the founder and CEO of Curiosity Shop AB, offering an edgy palette of hybrid solutions by connecting diverse disciplines, people and ideas. Erika translates human behaviour, drivers and cultural understanding into actionable guidelines for social change, innovation and product development. Working as a senior business consultant for more than a decade, she has supplied multinational corporations with strategic insights and analysis required for decision-making.
The projects over the years have been highly diverse, spanning across evaluation of futuristic digital technology, media consumption to the study of the impact of life style factors on medical treatment.Between 2013-2014, Erika took part of the advanced interdisciplinary program – White Label, at Stockholm School of Entrepreneurship. This gave her the opportunity to participate in various international projects applying design thinking and creative problem solving approaches to complex challenges enhanced by future & systems thinking. Erika has a human centered/social sciences background from Stockholm University (anthropology, psychology, sociology, philosophy). She often calls her self an anthropologist but feels most at home in the intersection of divergent areas whether it's design, entrepreneurship or science which allows her to explore drivers of behavioural change from different perspectives.