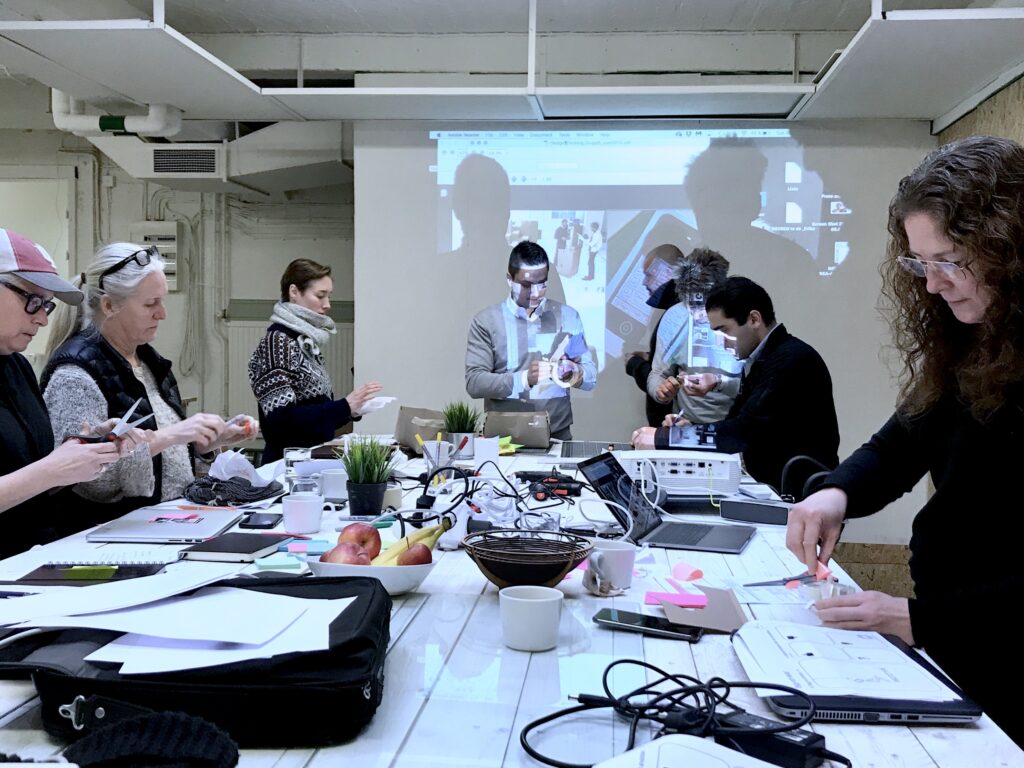 Surprisingly many people are secretly great inventors but need the know-how or do-how to become innovators.
What if anyone with a brilliant idea could be empowered to create value and at the same time contribute to the UN's  global goals for sustainable development?
Since 2019, Curiosity Shop have been a partnering with IDE [A] CTION at Toolspace, a programme providing resources to people who need early technical, business and consumer validation of product ideas. This is done by providing access to an advisory panel of experts, education and tools & machines to build early prototypes.
As a member of the advisory panel, Erika provides user insights, unexpected connections, research methods and design thinking education. It has been a marvellous adventure so far to explore opportunity spaces together with business developers and prototype manufacturing gurus!