It started with an itch. A yearning for something beautifully meaningful. Supplying humongous corporations with strategic human insights for decades teaches you a lot about the challenges of human life. But then what? How can we innovate based on that deep reality check and truly improve lives? For anthropologists it is natural to explore and weave together many perspectives to see the bigger picture and its interrelations. The answer was by collaborating with diverse talents in unexpected, groundbreaking ways. Curiosity Shop was born.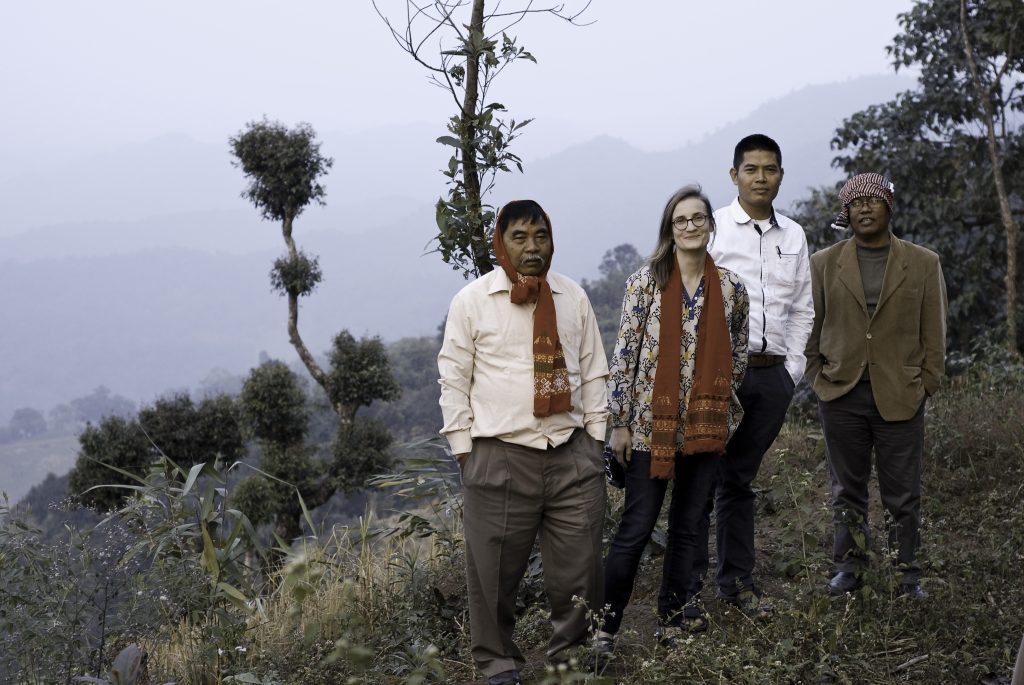 Erika Tanos is the founder of Curiosity Shop. Rooted in human sciences e.g. social anthropology, psychology, sociology and philosophy, she has a license to be curious. Her home is in the intersection of fields. For almost two decades she's been engaged in uncountable projects spanning from the most mundane to the most mind-boggling. Ranging from art, business, philosophy to tech, her "walker between worlds" position, allows her to connect disparate dots and facilitate innovation. 
Overwhelming? Yes. Fun? Hell yes!
Anthropology + (Social ) Innovation =
A Curiosity Shop sells just about anything that someone might be curious about.